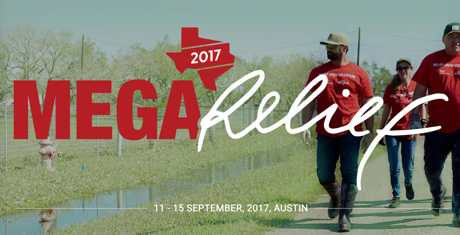 This year has been disastrous but there are lessons in the midst of chaos. (Not our real estate business, thanks to you, but people all around the world have had their lives turned upside down by devastating hurricanes, earthquakes, and wildfires. We got to witness the aftermath of Hurricane Harvey in Houston first-hand. Last month, along with 4,000 other KW agents from around the country, spent four days helping families that in the process of rebuilding and recovery. KW was responsible for 60,000 hours of volunteer time, but the help we were able to provide is just a drop in the bucket of work that needs to be done. The majority of that work will fall on the backs of family members.
We witnessed so many wonderful moments of families helping families. There was the contractor helping his mother salvage as many glass napkin holders and pictures frames as he could. The children of a Korean family that moved to Houston 10 years ago, removing yards of drywall from both their home AND their family restaurant that was overcome by the flood waters. The woman that showed up at the church with three young children and received cash from a stranger in the parking lot.
What struck us the most about our experience was the importance of the family bond when disaster strikes. So many people believe the most important part of preparing for a disaster is stocking up on water, gasoline, and batteries. What may be equally important is that you are connecting with your family on a regular basis. Mother nature can overwhelm us no matter how prepared we think we are. When that happens, it will be our families that provides shelter, hands to help clean up the mess and the compassion to restore the hope that disaster can sap so quickly.
Within our own families, we strongly believe in the power of connecting and family dinner. Schedules may not allow it every night, but we make it a point to sit down together, turn off the TV and engage as often as possible. It's terribly important to share how our days went, both good and bad, and what's coming up on the horizon. It is this bonding time that will build the foundation of love and support for each other that will last a lifetime.
As the season of family dinners is upon us, we encourage each of you to enjoy the time you have with your respective families more than the meal itself. It doesn't matter if the turkey is too dry or the stuffing is bland. What matters most is the time we get to spend bonding together. No tragedy or disaster can ever take that way.
We hope that your family has much to be grateful for this year and that everyone enjoys their time together.